ADRIAN Forbes would have wanted his first tour of duty in the Philippines to have lasted longer.
The Jamaican center suited up for only one game for NLEX in the 2018 PBA Commissioner's Cup before was immediately flown out.
A year after, he gets his shot at redemption, this time with San Miguel Alab Pilipinas in the Asean Basketball League (ABL).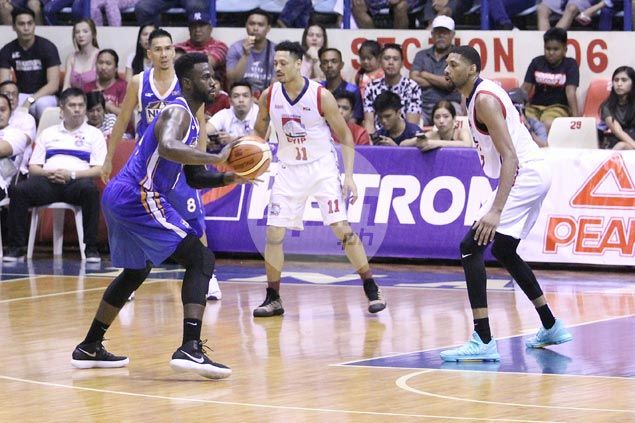 "My stint was short. And to me, I would have loved to be here longer, but it wasn't destined to be," said the 6-foot-9 center.
"So here I am again and I'm here to make the most of this opportunity and try to be the best player I can be for my team this season."
Continue reading below ↓
Recommended Videos
Forbes gets that second chance as one of three World Imports for Alab in the quest to reclaim the throne it lost last season, together with Nick King and Khalif Wyatt.
Forbes lauded the efforts of King who just flew in last week to take the place of Renaldo Balkman.
"He's a baller. He can score in many ways. As you can see he was shooting the ball pretty well and he will be a huge part in our success," shared the 31-year-old alum from Auburn.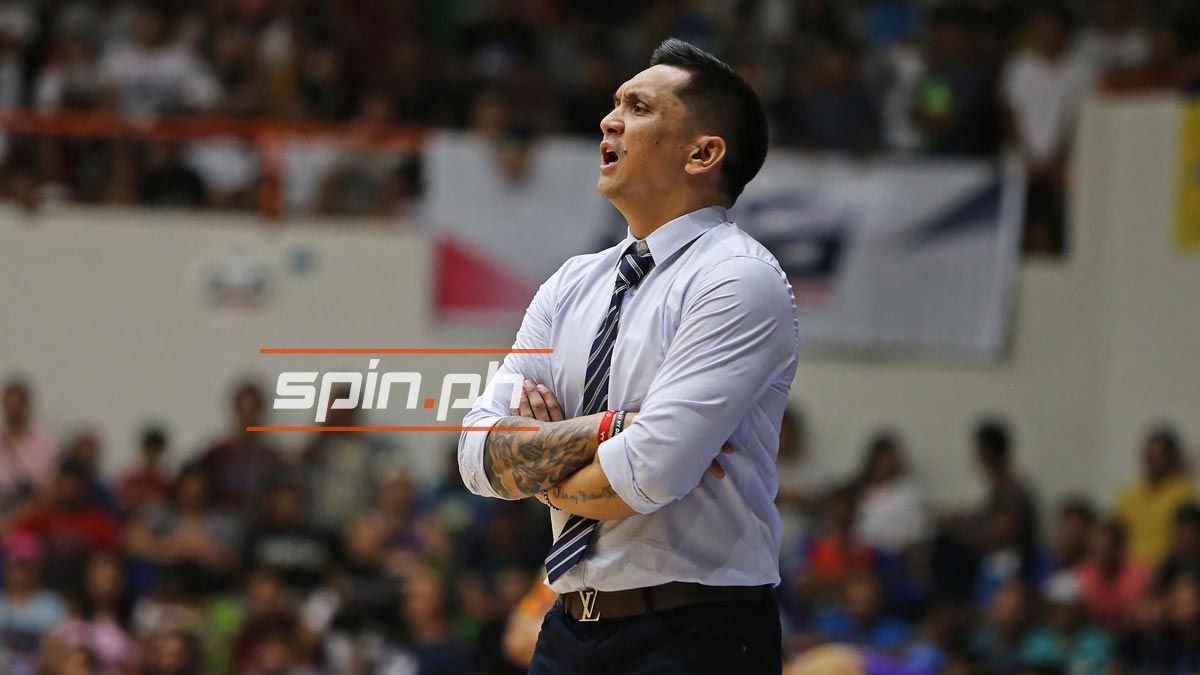 It's a positive development for Alab, but practice will still be different on what happens on the court. And the Philippine team gets its first shot on Sunday against Mono Vampire.
"We're just gonna go out there and play our system," said Forbes. "We're just trying to focus on us, and if we can go out there and do what we do best then anything's possible."