BOBBY Ray Parks Jr., Leo Avenido, and Jerick Cañada made it to the ASEAN Basketball League's All-Time Top 10 List, putting three Filipinos in the regional league's illustrious hall.
The league bared the list during its press launch on Thursday at Conrad Manila.
Parks was a three-time Local MVP from 2017 to 2019 and won a championship with San Miguel Alab Pilipinas in 2018, where he was also hailed as the Finals MVP.
Avenido, meanwhile, has enjoyed a storied career in the ABL having stints with the Brunei Barracudas, the Singapore Slingers, and the Saigon Heat. But his crowning achievement came with the San Miguel Beermen, where he won a championship and was named as the Local MVP back in 2012.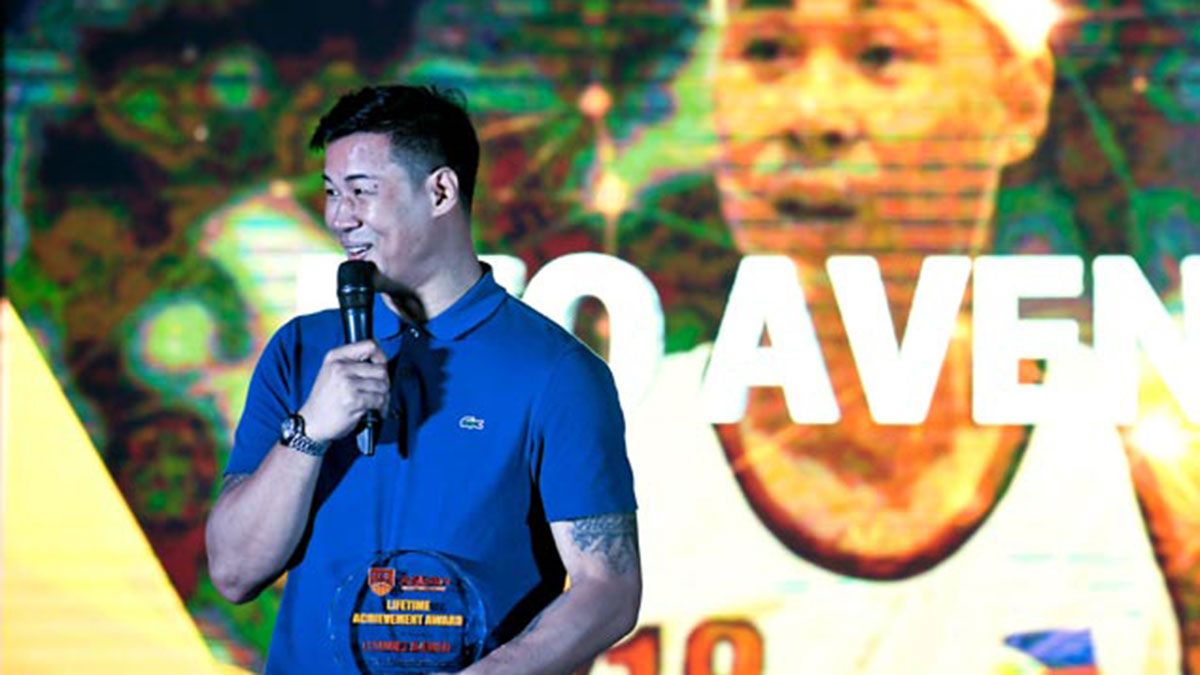 Continue reading below ↓
Recommended Videos
Cañada has also achieved success in his three seasons in the ABL, winning the crown with the Hi-Tech Bangkok City and the Indonesia Warriors, the last of which he was named as the Finals MVP back in 2014.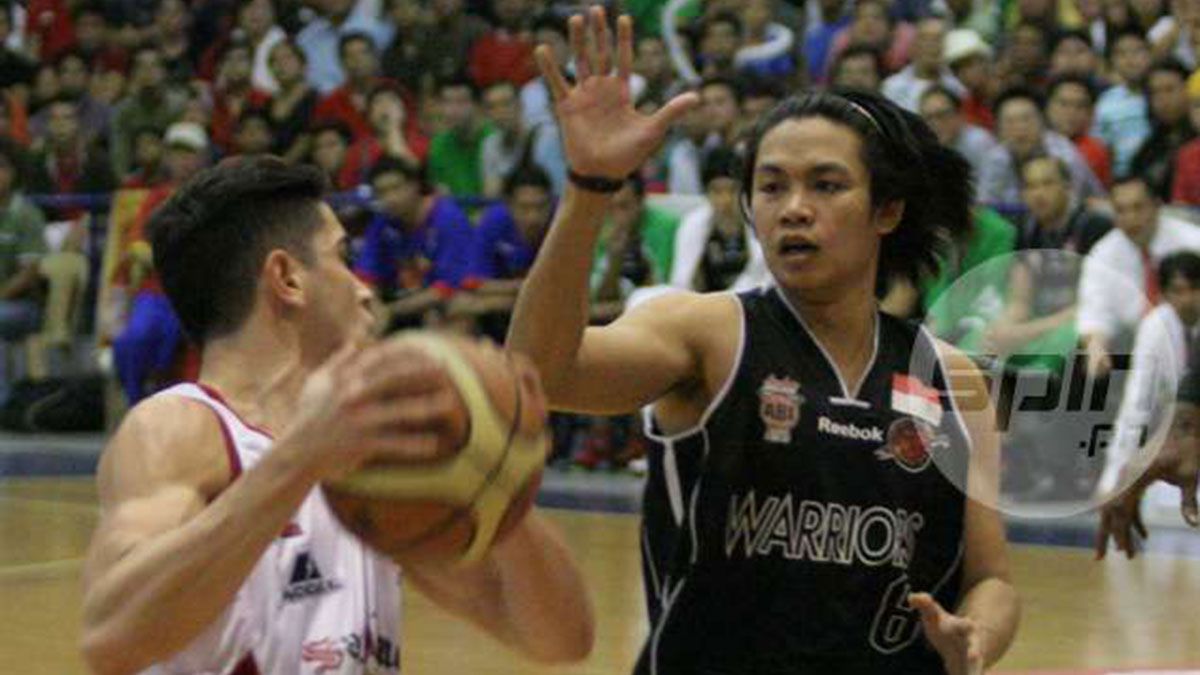 Joining then in the roster are league top scorer and 2019 World Import Xavier Alexander, league top rebounder and two-time champion Steven Thomas, two-time champion and 2010 Local MVP Attaporn Lertmalaiporn, 2011 Local MVP Mario Wuysang, two-time Local MVP Wong Wei Long, two-time World Import MVP Chris Charles, and 2017 World Import MVP Marcus Elliott.