JIMMY Alapag said import PJ Ramos gives a new dimension to San Miguel Alab Pilipinas as the Philippine side prepares to defend its Asean Basketball League (ABL) championship.
The 7-foot-2 Ramos will be playing alongside countryman Renaldo Balkman when Alab begins its title defense on December 9 in a game against the CLS Knights, giving the side a formidable presence in the middle.
"Having PJ here would give us a different dynamic with our team in comparison to last year with Justin (Brownlee). We are happy with our new guys," said Alapag.
Alapag said Ramos gives Alab a big weapon to go to down low when it plays halfcourt basketball. But at the same time, he doesn't see the team losing its dreaded quickness following the arrival of new guys Caelan Tiongson, Brandon Rosser, Ethan Alvano, and Prince Rivero.
"In terms of the basketball, I think the speed and the athleticism, they (new guys) allow us to play very similar to what we did last year. Now with PJ, we were able to kinda balance between both where we can slow things down if we need to but we can also still get up and down the court which I thought was really big for us last year," said Alapag.
Continue reading below ↓
Recommended Videos
Alab star Parks is elated to have a low-post threat and rim protector, comparing their situation to that of Mono Vampire Basketball Club last year where Jason Brickman had 7-foot-6 cager Sam Deguara.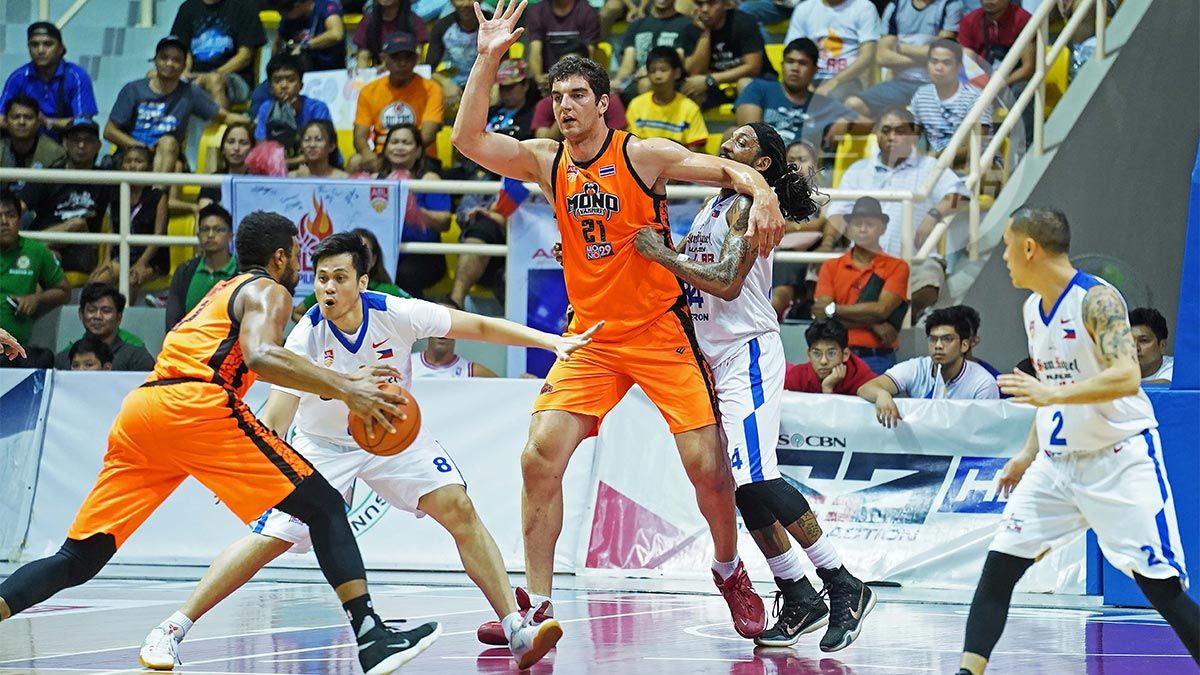 "It's great to have a big guy na kahit beat ka (on defense), may tutulong sa 'yo. I know we will slow down a little bit more but with PJ, he is a hardworker, he can run the floor, and he can knock down threes.
"He knows how to use his strengths. We just have to feed him. It's tough for them to run and at the same time, you've got to keep your imports happy," said Parks.