SAN Miguel Alab Pilipinas is about to make a major upgrade -- a 7-foot-6 upgrade, to be exact.
Maltese beanpole Sam Deguara has signed as the new world import of the Philippine ballclub, giving the struggling Asean Basketball League (ABL) side a much-needed boost.
Team owner Charlie Dy confirmed that Deguara is set to make his Alab debut in its home opener on December 15 against the Singapore Slingers at Sta. Rosa Multipurpose Complex in Laguna.
Deguara has been a fixture in the regional league the past two seasons.
He was with Mono Vampire two years ago when the Thai squad made it to the Finals just to settle for a bridesmaid finish behind Alab. He averaged 21.6 points, 14.3 rebounds, and 2.3 blocks in the 2018 season.
Deguara then signed with Hong Kong Eastern, posting 16.4 points, 13.6 boards, and 1.4 blocks before being replaced midway through the season last year.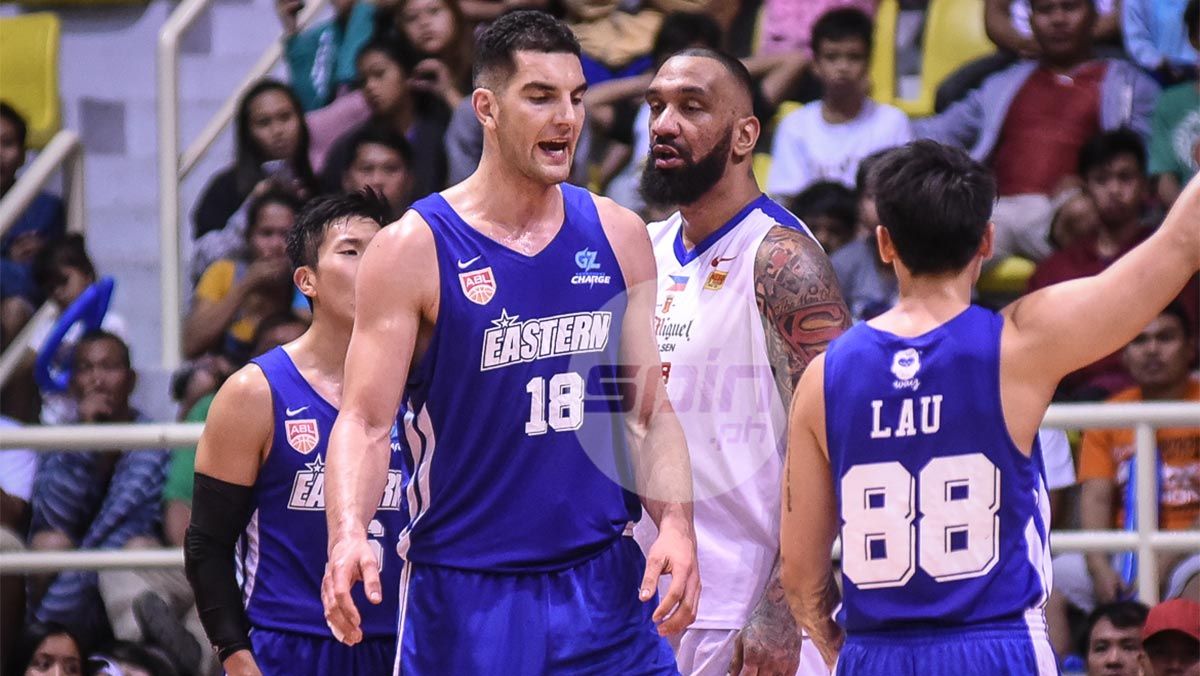 The 28-year-old giant last played for CEB Puerto Montt in Chile and will replace Adrian Forbes up front in the Alab roster.
This acquisition will reunite Deguara with former Mono teammate Jason Brickman, who is now the lead point guard for Alab.
Recommended Videos