MONO Vampire showed its pedigree with a rude 35-point beatdown of San Miguel Alab Pilipinas, 111-76, in their ASEAN Basketball League opener on Sunday at Stadium 29 in Nonthaburi, Thailand.
Mike Singletary led six Mono Vampire players who got in double figures in scoring in the home romp, racking up 19 points to go with 11 rebounds, and four assists.
His 11 points in the first quarter allowed Mono to seize control of the game early on, taking a 31-12 lead as everything went the way of the hosts.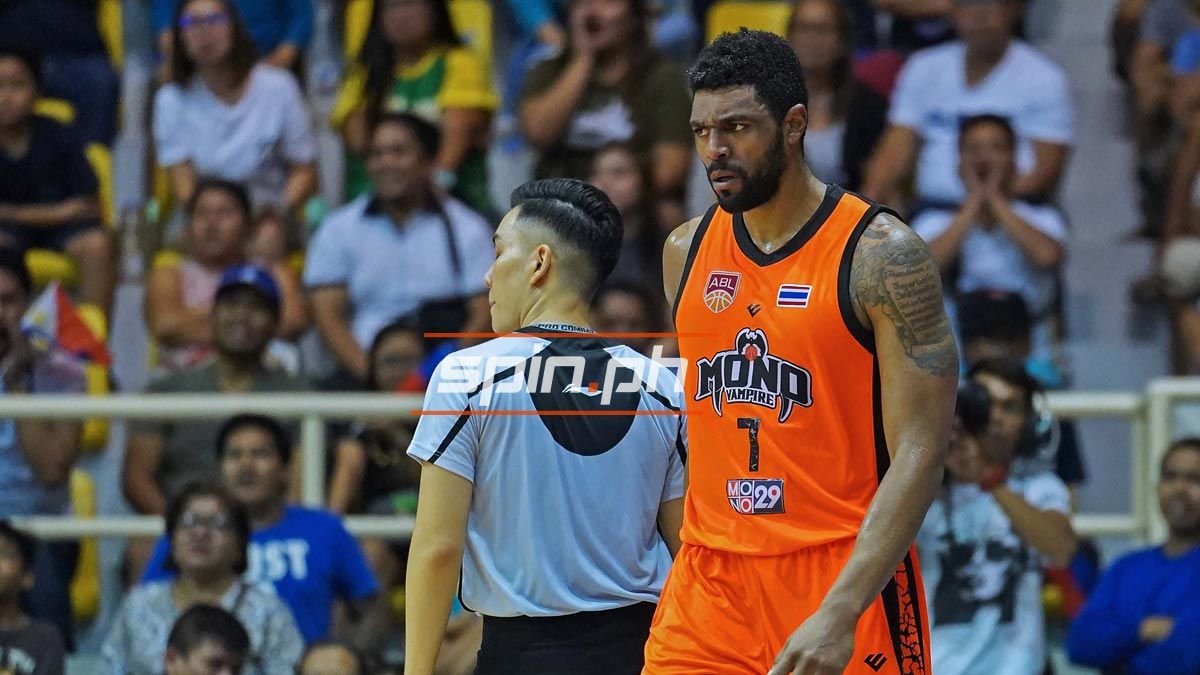 Moses Morgan fired 16 points built from four triples, while Freddie Lish, Tyler Lamb, and Ryan Watkins all had 13 points in a game where the Thai side shot a blazing 18-of-32 from beyond the arc, a scorching 56-percent clip from rainbow country.
That helped Mono erect a lead as high as 38 points after a left corner triple by Jittaphon Towaroj with 50 seconds to play.
Nick King paced Alab with 21 points, seven rebounds, and two assists, but struggled to get his game going with his 4-of-19 field and looked disjointed against the rest of the crew.
Louie Vigil had 13 points and five rebounds, and Jordan Heading had 12 points and six boards as they both came off the bench for the Philippine side.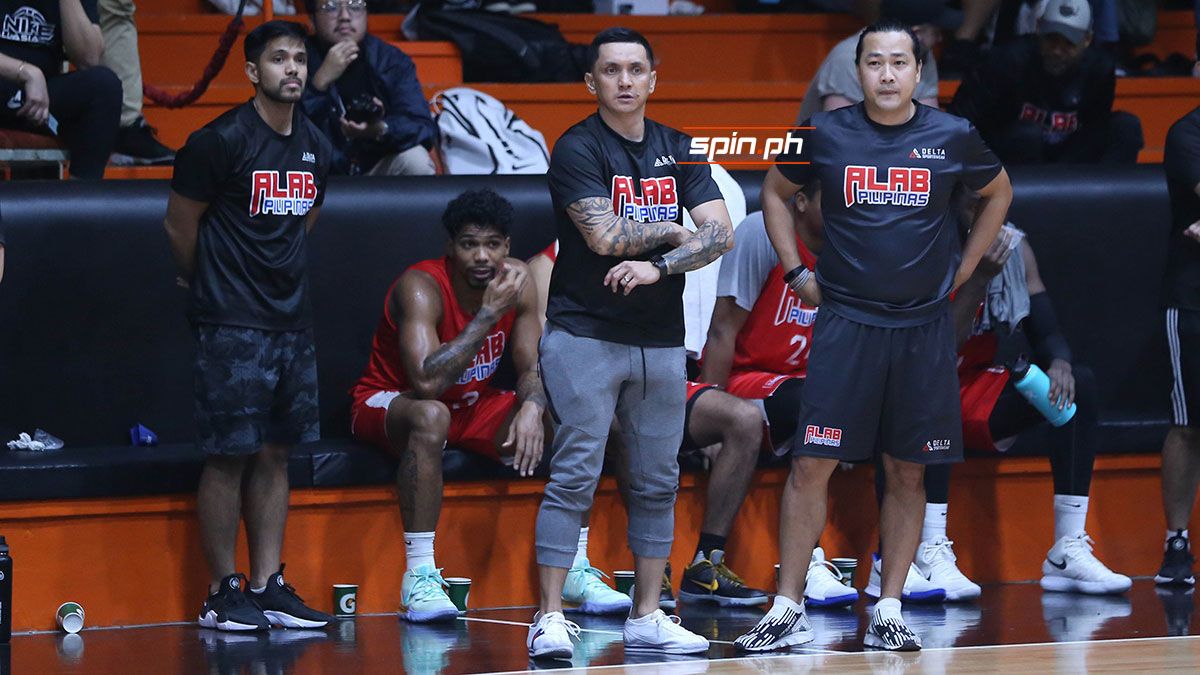 Fil-Am guard Jason Brickman, playing for the first time as a visitor in Bangkok, went scoreless and could only collect four assists and two rebounds in 26 minutes of action.
Alab seeks redemption 10 days from now when it flies to Foshan to meet the Wolf Warriors on Nov. 10.
The scores:
Mono Vampire 111 - Singletary 19, Morgan 16, Lish 13, Lamb 13, Watkins 13, Chanthachon 10, Knowles 8, Ananti 8, Towaroj 5, Boonserm 4, Saengtong 2, Phuangla 0.
San Miguel Alab Pilipinas 76 - King 21, Vigil 13, Heading 12, Domingo 10, Gray 9, Wyatt 6, Forbes 4, Ganuelas-Rosser 1, Brickman 0, Rangel 0.
Quarterscores: 31-12; 54-31; 80-52; 111-76.
Recommended Videos