RENALDO Balkman won't be seeing action for San Miguel Alab Pilipinas this upcoming ASEAN Basketball League (ABL) season owing to personal matters.
Team owner Charlie Dy confirmed the development on Thursday, saying the fiery Puerto Rican will miss out on what could have been his third tour of duty for the Philippine-based squad in the regional league.
"May mga family matters that he has to attend to kaya he'll go back to Puerto Rico and play there," said the amiable executive.
Replacing Balkman as one of Alab's World Imports this season is Nick King, who suited up for the Los Angeles Lakers in the NBA Summer League last season and played two games for the Boston Celtics in the preseason.
The 35-year-old Balkman is coming off a stellar run for Alab last season where he averaged 25.0 points on a 35-percent clip from deep, on top of 10.5 rebounds, 3.8 assists, 2.3 steals, and 1.6 blocks to lead his side to the second seed in the eliminations with an 18-8 record.
However, with the injury bug biting the squad hard late in the season, the crew stumbled in the playoffs and got swept in the quarterfinals by Hong Kong Eastern.
Continue reading below ↓
Recommended Videos
Balkman was also a former Co-Defensive Player of the Year winner in the 2018 season, where Alab won the ABL title.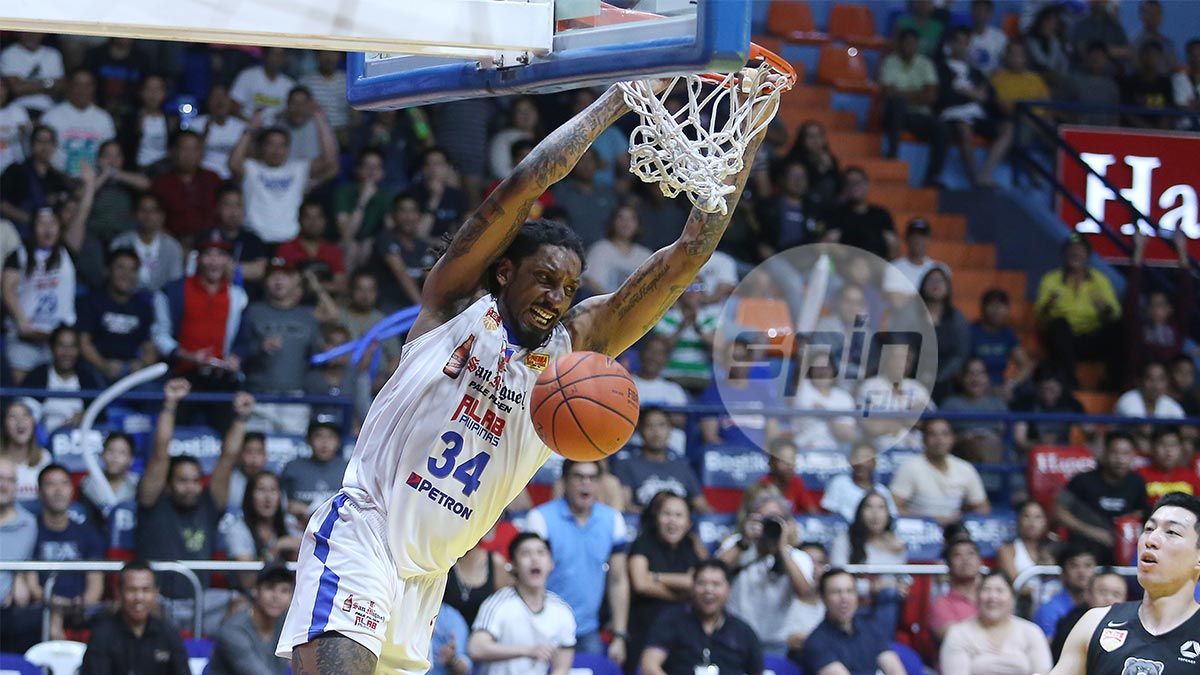 The 6-foot-8 dynamo did not see action in Alab's 98-95 tuneup game against Gilas Pilipinas on Monday.
The 6-foot-7 King played college ball at Memphis and Alabama before finishing his studies with Middle Tennessee State, where he averaged 21.0 points on a 38-percent shooting from threes, to go with 8.4 rebounds and 2.0 assists.
He last played for the Maine Red Claws in the NBA G League, where he posted 8.5 points and 4.9 rebounds in 17.9 minutes across 33 games.
King will join fellow World Imports Adrian Forbes and Khalif Wyatt, together with newcomers Jason Brickman and Jeremiah Gray.