HEARTWARMING as the news of Thirdy Ravena signing up with the Japanese B.League team was, he's not the first collegiate star to take his act overseas.
Of course, there are those who tested their luck in the NBA, namely Japeth Aguilar, Bobby Ray Parks, and Thirdy's own brother Kiefer.
There are others who took their acts to neighboring countries, working as reinforcements for clubs in Thailand, Vietnam, Indonesia, and Malaysia, among others.
And there's also Ken Tuffin, who has been impressive in his short stay so far in the New Zealand National Basketball League.
Yet more than a decade ago, there was one player who dazzled so much in the international arena and nearly got to play in the Australian National Basketball League (NBL).
His name? Jayson Castro.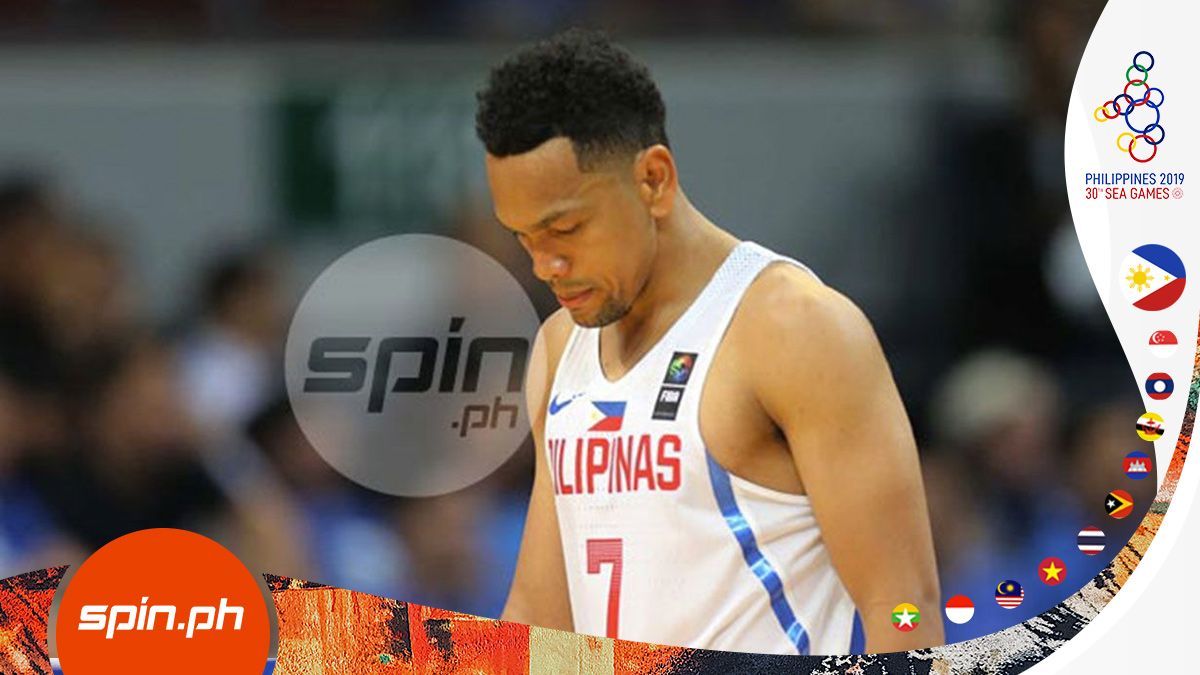 Continue reading below ↓
Recommended Videos
Standing out in the Philippine Basketball League, the explosive guard out of Philippine Christian University was coveted by the Singapore Slingers after his sensational run for the Junel Baculi-coached RP Team which won gold in the 2007 SEA Games in Nakhon Ratchasima in Thailand.
Slingers team owner Bob Turner and team captain Ben Knight even spoke volumes of how badly they would have wanted the Bacolor, Pampanga-born slasher to sign with their team.
And on May 2008, Castro, already a three-time PBL MVP, inked a seven-month, A$420,000 (roughly P12.6 million that time) deal with the Singapore club, finalizing his transfer from Harbour Centre Batang Pier.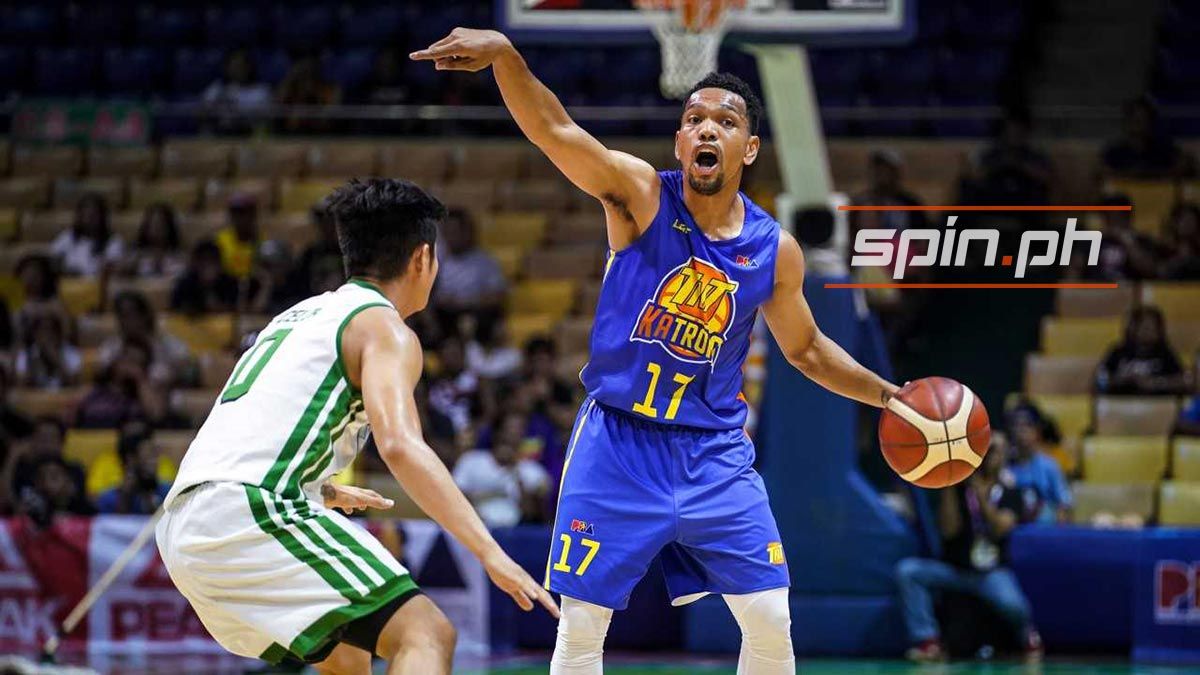 Present for that much anticipated signing were Turner, Slingers basketball operations manager Michael Johnson, Harbour Centre owner Mikee Romero and team manager Erick Arejola, PBL commissioner Chino Trinidad, Castro's agent Danny Espiritu, and talent scout Paul Monozca.
With Castro expected to figure in a starting role, all roads led to the NBL that was then set to open in September.
That was until it wasn't.
Citing rising costs in logistics, the Slingers pulled out of the NBL in July and turned its attention to other ventures, specifically the yet-to-be-formed ASEAN Basketball League (ABL).
But Castro stayed, suiting up in a number of competitions where the fearless 5-foot-10 swingman unsurprisingly turned heads and led the charge for Singapore.
First off was the 2008 Brunei Cup in August where the Gordon McLeon-coached side leaned heavily on Castro and Korean center Lee Seung Jun (also known as Eric Sandrin).
In the semifinals against the Darwin All-Stars, Castro buried the game-winning bucket as the Slingers pulled off a 75-73 thriller and advanced to the finals.
Castro continued his run of form and was unstoppable in the title clash, delivering an 86-75 victory over the defending champion Changwon LG Sakers as he was named the MVP.
The following month, the Slingers added another trophy to their collection by capturing the 2008 Malaysia Basketball League crown, with Castro being hailed as the MVP anew.
Celebrated as the move was, all good things didn't last as Castro worked on a contract buyout after being drafted third in the 2008 PBA Rookie Draft by Talk 'N Text.
That ended his international career until he was called up by Gilas Pilipinas in 2013 and was soon hailed as the best point guard in Asia.