THE Philippines lost its very first game in the 2019 Asian Baseball Championship to Korea, 12-2, but missed the super round of the 2019 Asian Baseball Championship in Taichung, Taiwan.
The Filipino batters failed to capitalize on their strong start after Diego Lozano hit a solo home run in the first inning as they gave up 15 hits in a game that ended in the seventh inning due to the mercy rule.
The Philippines ended up in a tie with China and South Korea with a 2-1 record, but the Filipino batters lost the tiebreak due to the 10 runs it gave up against Korea. This, despite the Philippines' impressive showing in the tournament in which they beat China, 1-0, on Tuesday.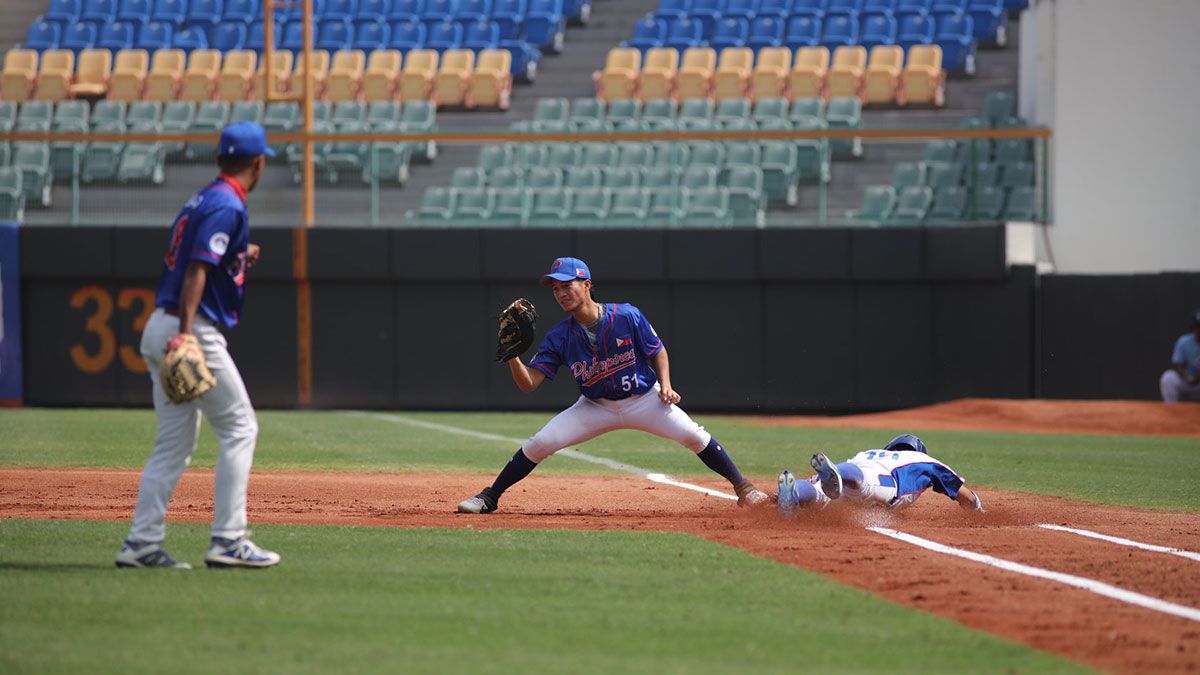 Continue reading below ↓
Recommended Videos
Korea, meanwhile, beat China, 5-4, with the two teams getting the top two spots in Group B to advance into the super round.
With the Filipino batters missing a possible podium finish, the Philippines was relegated to the consolation round with Hong Kong, Sri Lanka, and Pakistan.