THE Philippine baseball and softball community have joined forces in cleaning up the Sto. Niño Baseball Field in Marikina City after it became unplayable due to floods brought about by typhoon Ulysses.
Former members of the national team, current players, coaches, umpires, and event the players' parents have volunteered to help out in the clean-up drive to restore the field located just beside the Marikina River to its old glory.
The initiative actually began after former national player and National University assistant coach Darwin Dela Calzada posted a photo of the field in a devastated state following the super typhoon.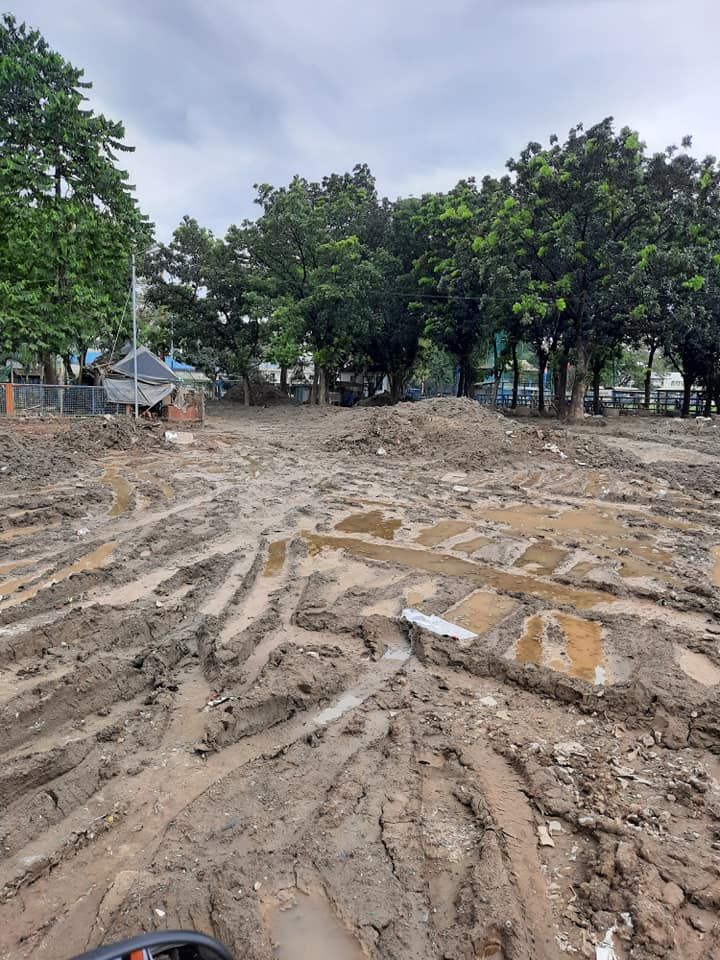 Continue reading below ↓
Recommended Videos
"It got hit hard by the flood, maybe 15 to 20 feet of flood. Almost a meter of soil and trash needed to be removed from the field," said one who took part in the clean-up drive.
"Ernesto Francisco, the caretaker of the field, along with coaches, umpires, athletes, parents, community volunteers, and former and current baseball and softball players are all working to make the field playable again," the person added.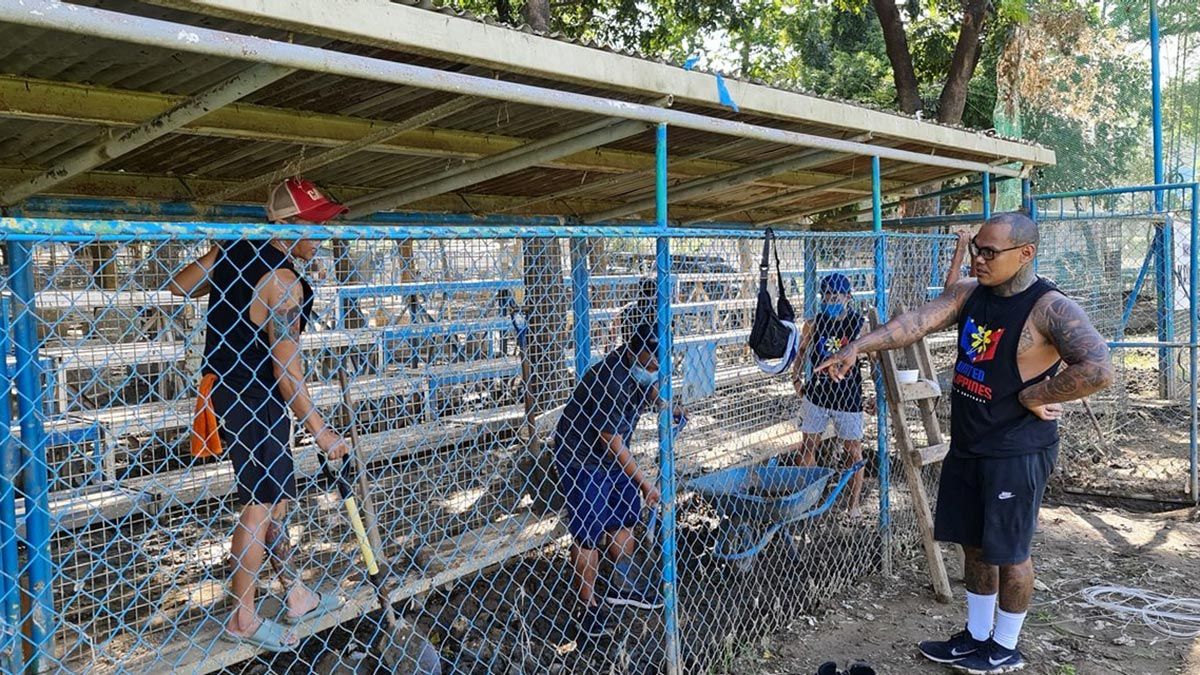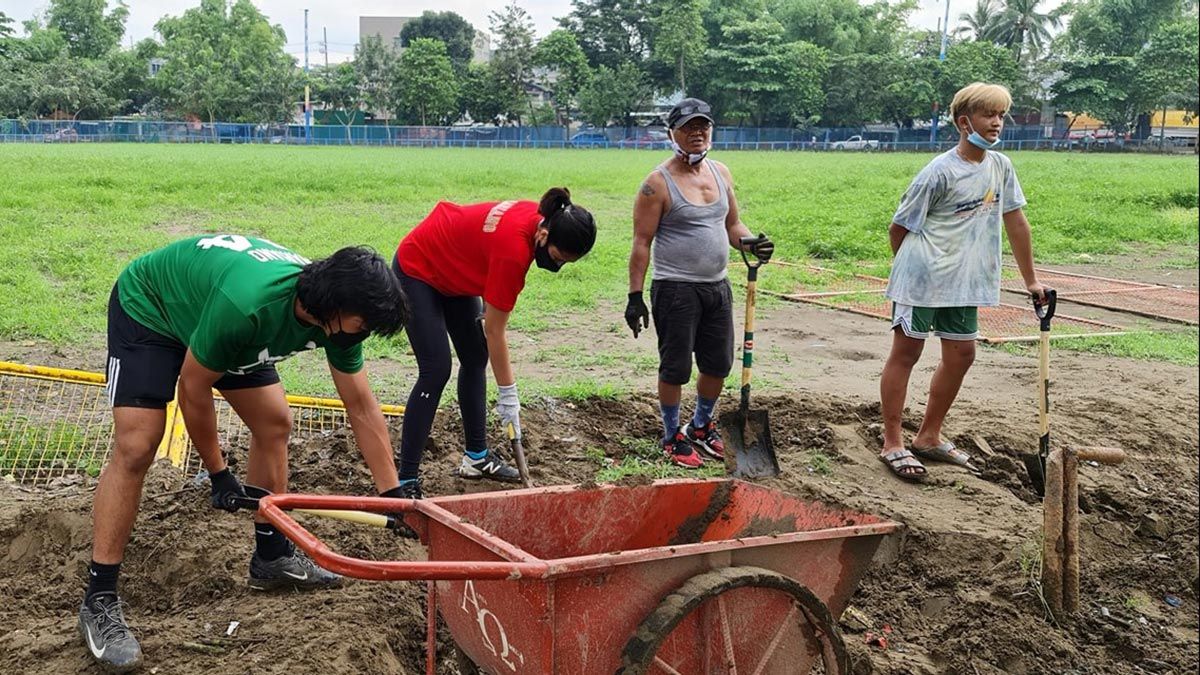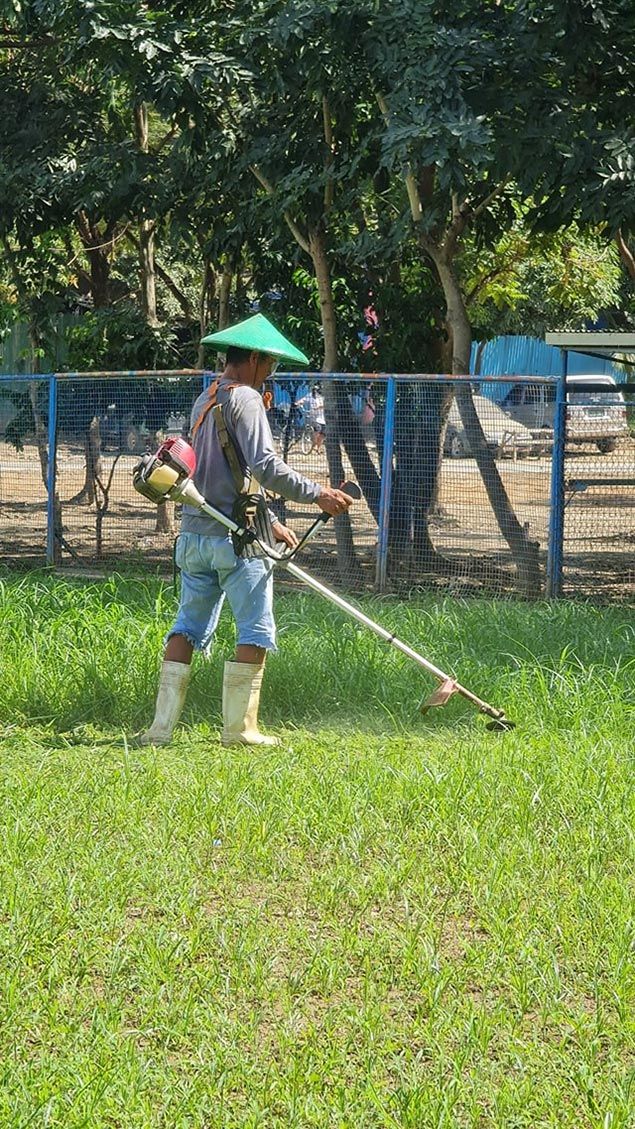 Aside from the Rizal Memorial Baseball Stadium, the Sto. Niño Field is one of the few remaining baseball and softball venues located within Metro Manila.
The field is close to the hearts of members of the baseball and softball community as it usually plays host to age-group competitions, practices, tryouts, and recreational tournaments.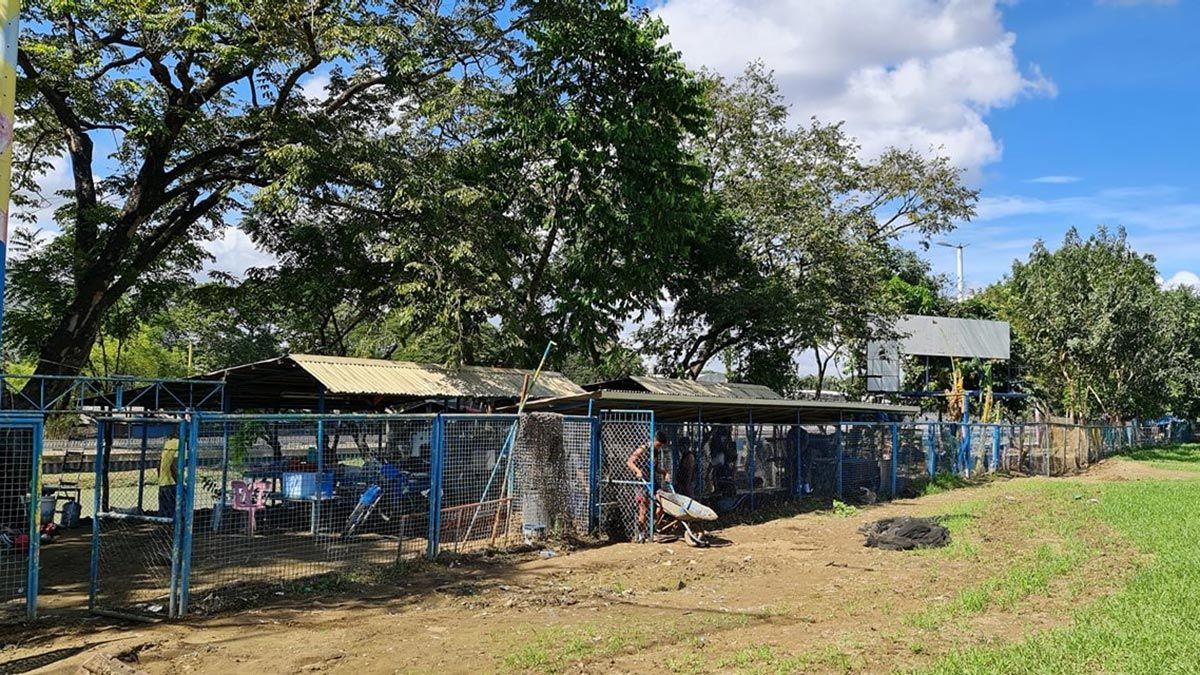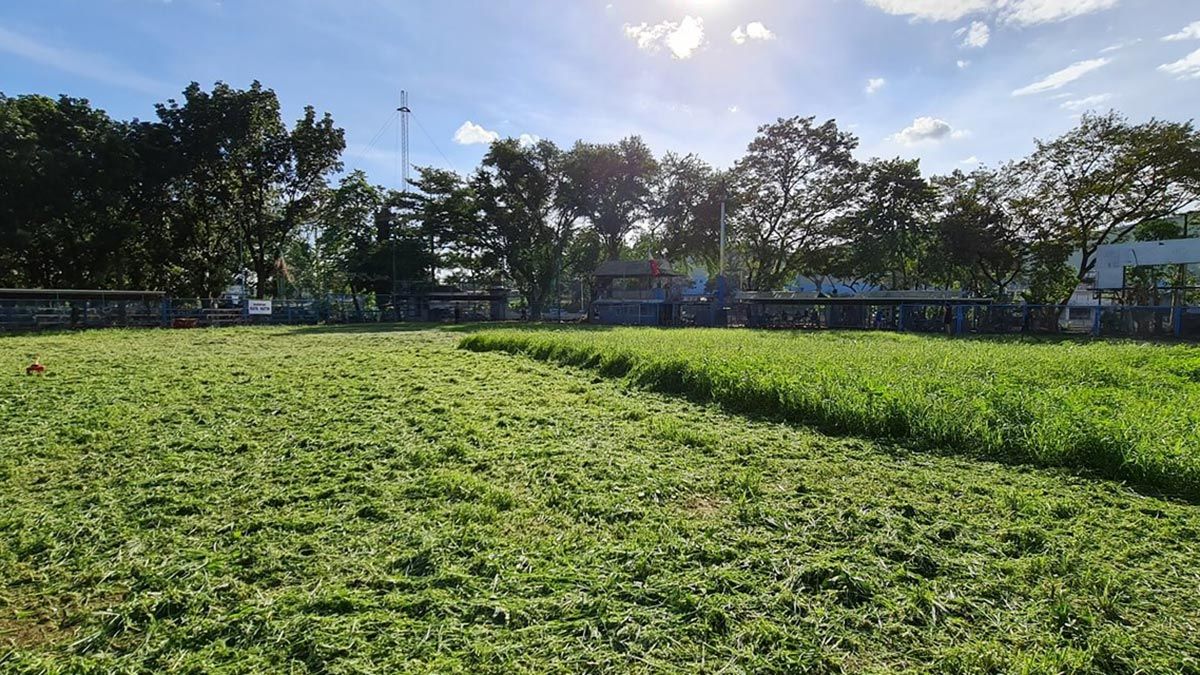 So far, the dugouts and scorers' table have been cleared of soil and dirt that are remnants of the floodwaters, while cutting of the grass has started. The ultimate goal is to make the field playable again once baseball and softball is allowed amid the COVID-19 pandemic.
"We are hoping to have the field ready for kids to be able to catch and throw at least. Hopefully, baseball would be allowed by IATF to be played soon," a member of the community said.
The group, however, said a lot of work still needs to be done on the field.
"Ka Eto (Francisco) is on the field everyday. We are trying to get more people to help. We need heavy equipment. A ton of help," said the person, who added the group plans to continue the clean-up drive on Sunday.