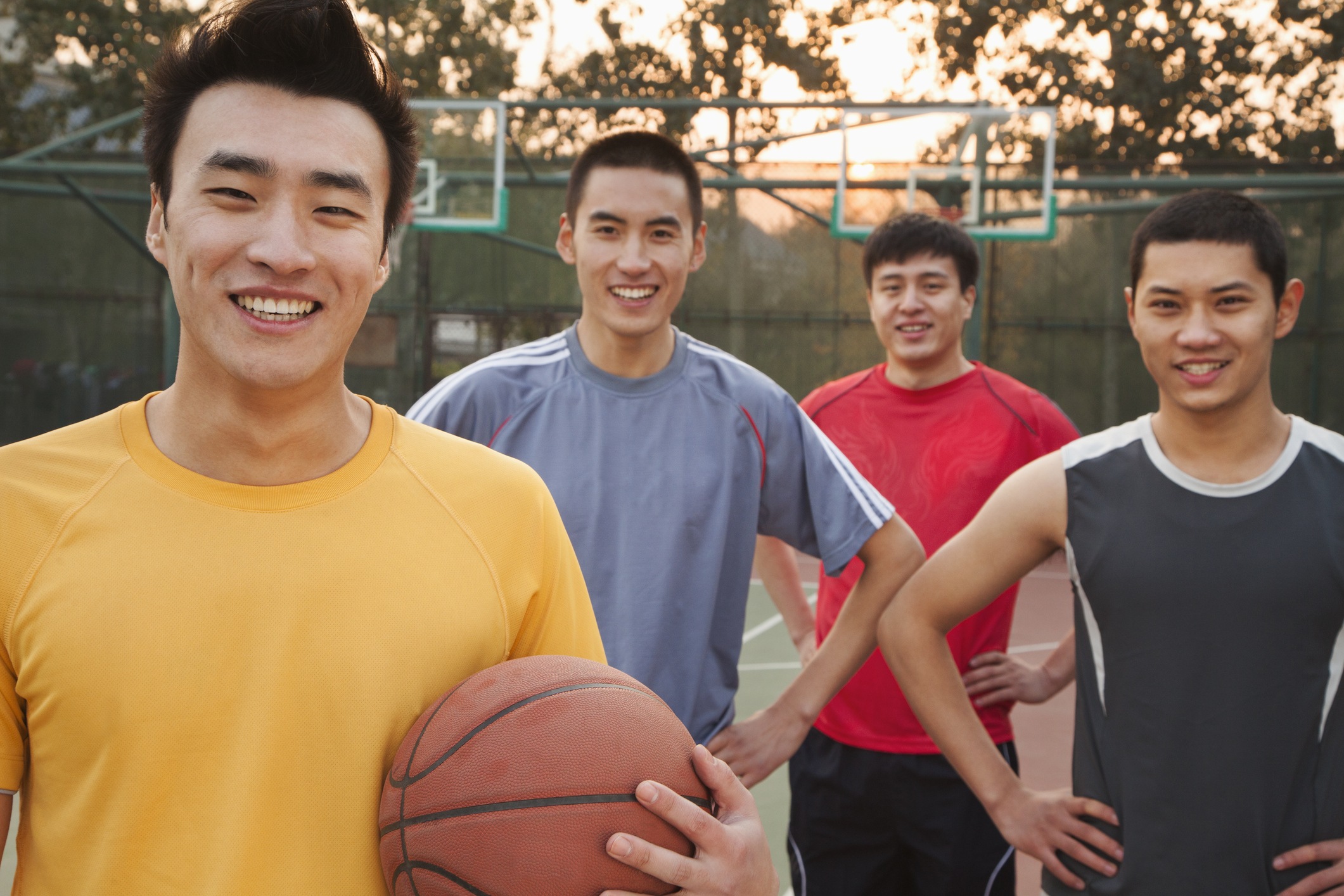 Athletes know all too well that no one is impervious to having bad games. But they also know that the first step to having a good game is being confident even before stepping on the court. Confidence in one's looks plays a huge role here. With a hair game that's on point, athletes, more so basketball players, get a boost in order to play well. That's why most ballers sport a stylish and functional 'do and stick with their hairstyle, or change it up if it's no longer working in their favor. Here are the five go-to cuts favored by most Pinoy ballers these days.
Fade
It's clean, masculine, and versatile. Functional both on the court and on the red carpet, the taper fade, or just simply fade, is popular among athletes as a cut that's easy to style, not obstructive to one's game, but also great for non-sports occasions.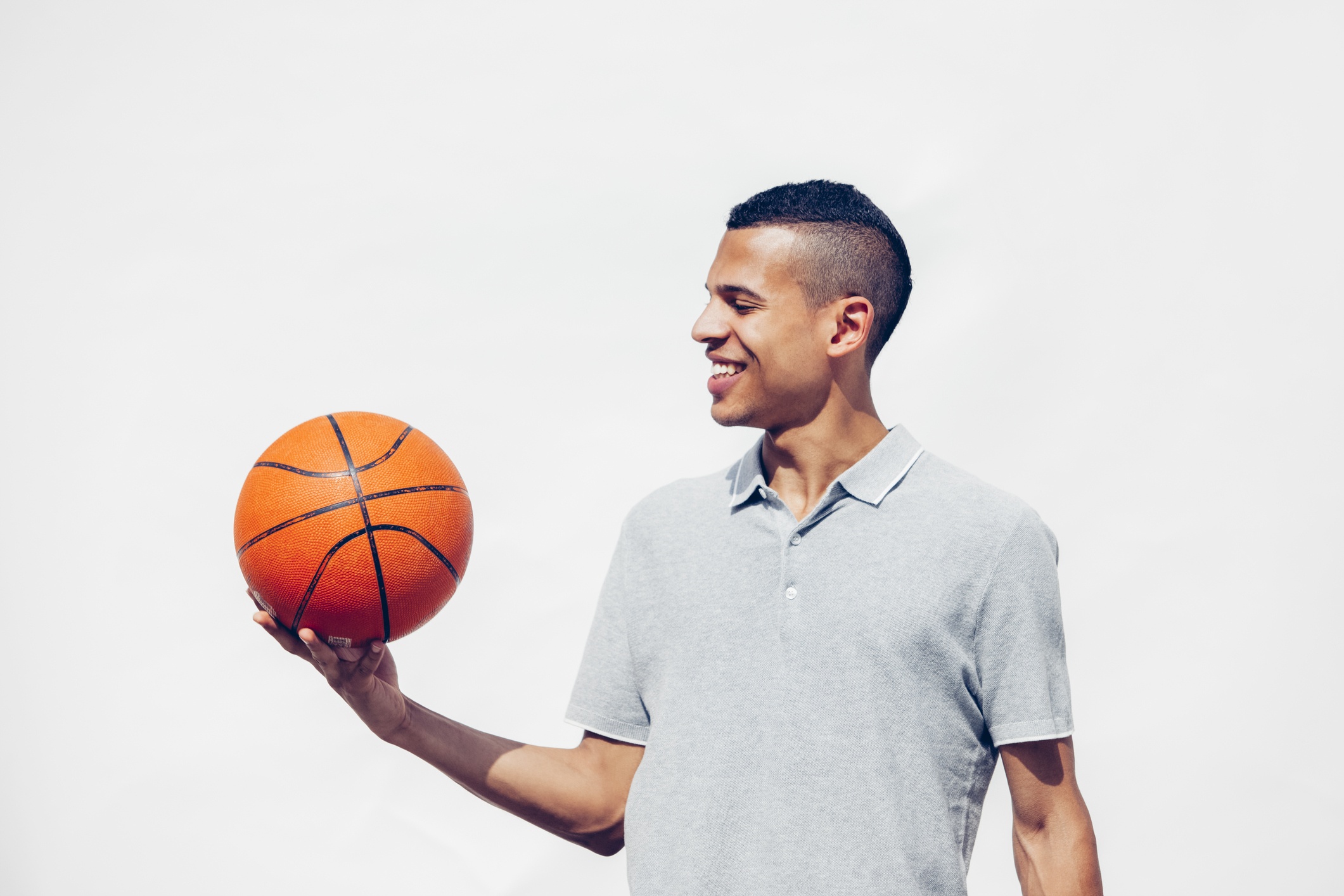 Partitioned
Partitioning one's hair depends on the way it naturally falls. Modern styles opt for adding a "hard part," which involves shaving a line into one's head for more emphasis on the style. It's a simple way to keep your 'do stylish without doing anything too drastic.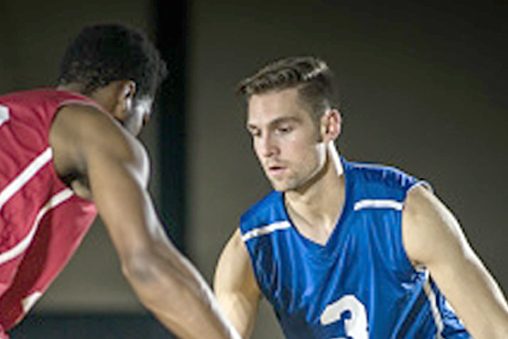 Buzzcut
No-nonsense, straight to the point, and all business: that's the buzzcut. Its a favorite among active-types as a cut that you can forget about. But it doesn't mean that this low-maintenance hairstyle isn't stylish. When well maintained and kept neat, it can also be elegant, in a spartan-kind-of-way.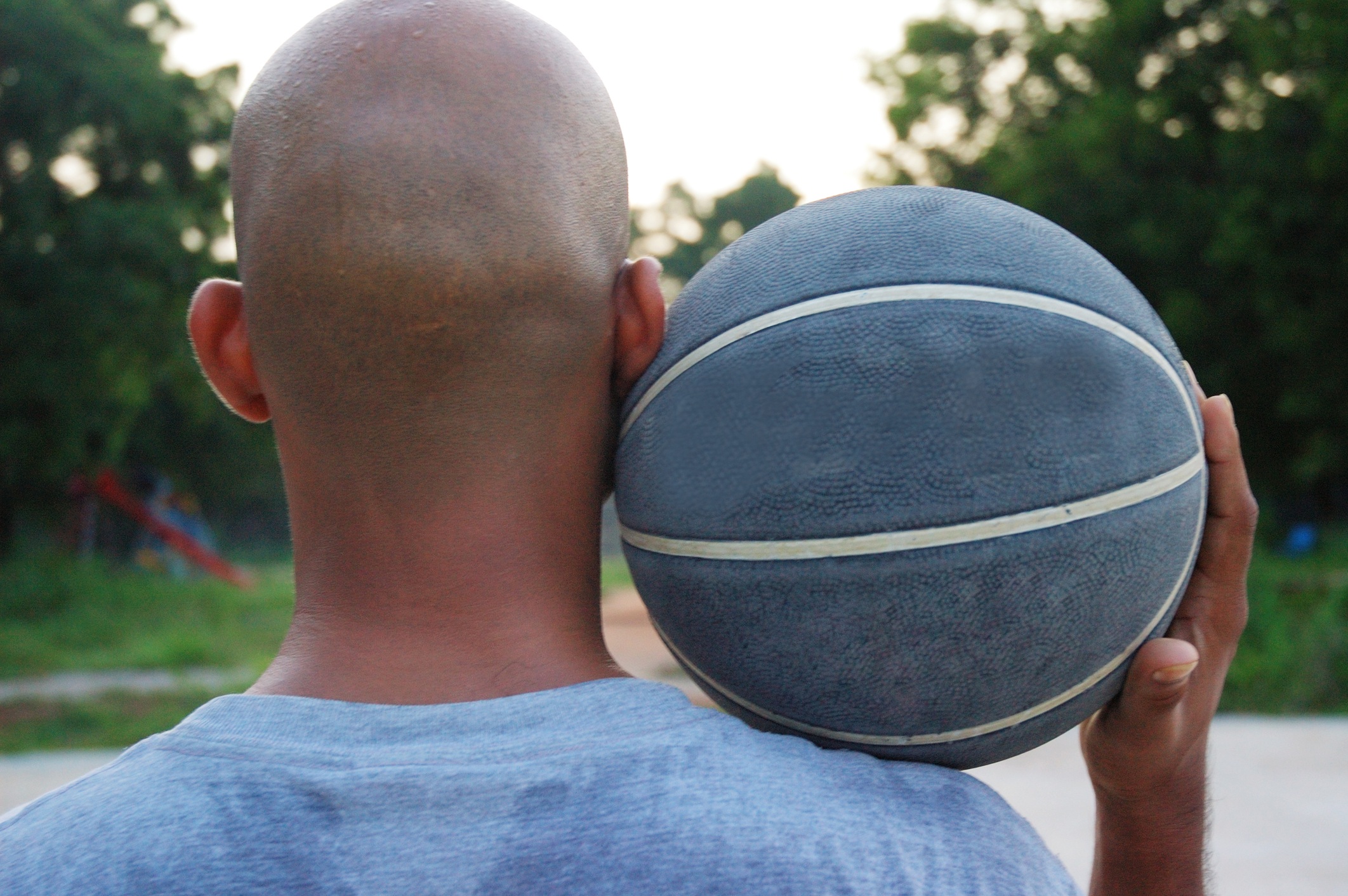 Mohawk
Want to leave an impression on the court? Sport one of these bad boys and have everyone looking at you—just make sure your ball game is as good as your hair game. For those who want to standout in a crowd remember this: the higher your 'hawk, the better.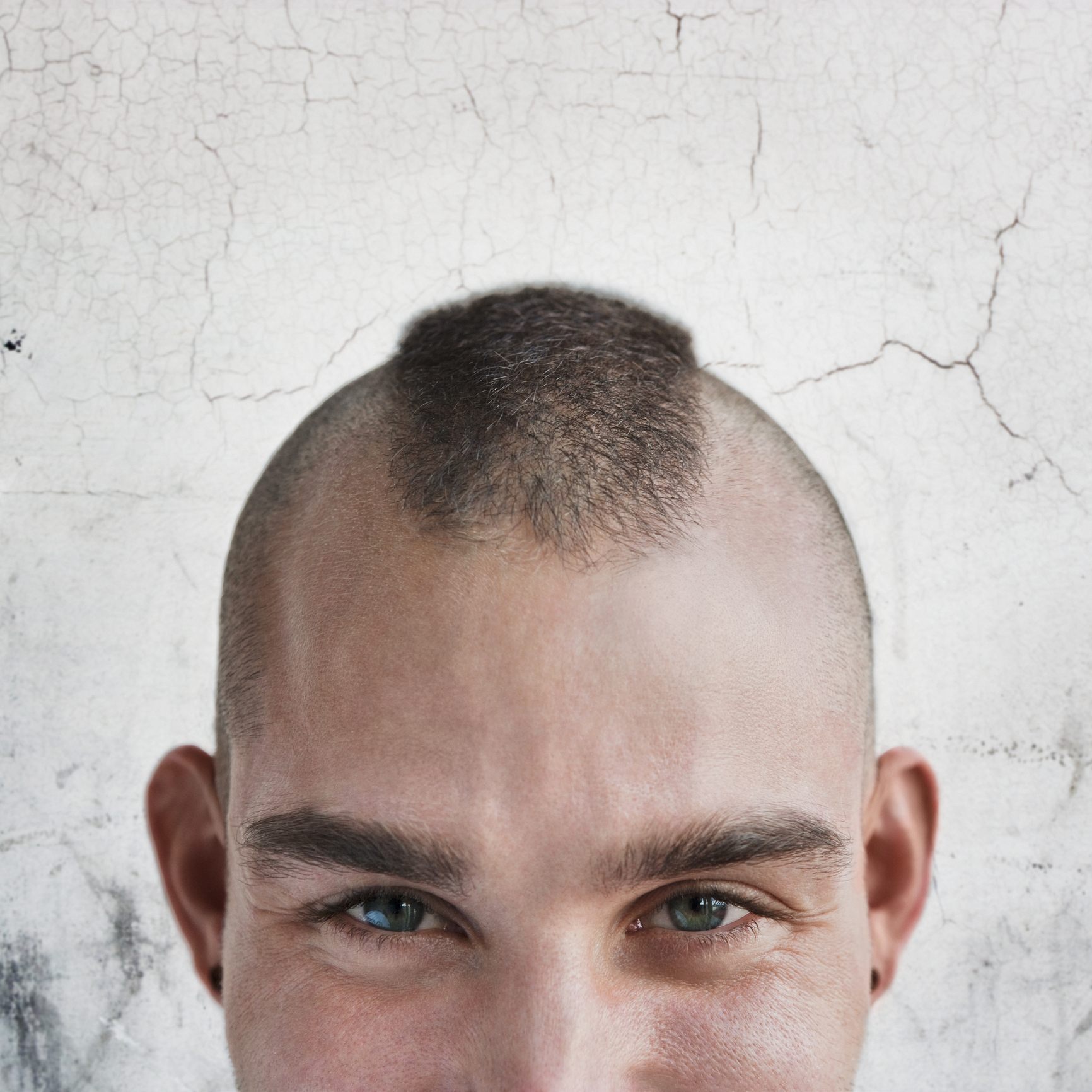 Bun/Undercut
Back in the '90s, this was the go-to 'do for boy band wannabes. The cut has since been updated and is sported by several athletes because it isn't a burden when making abrupt movements on the court, and it's also fan-selfie-ready.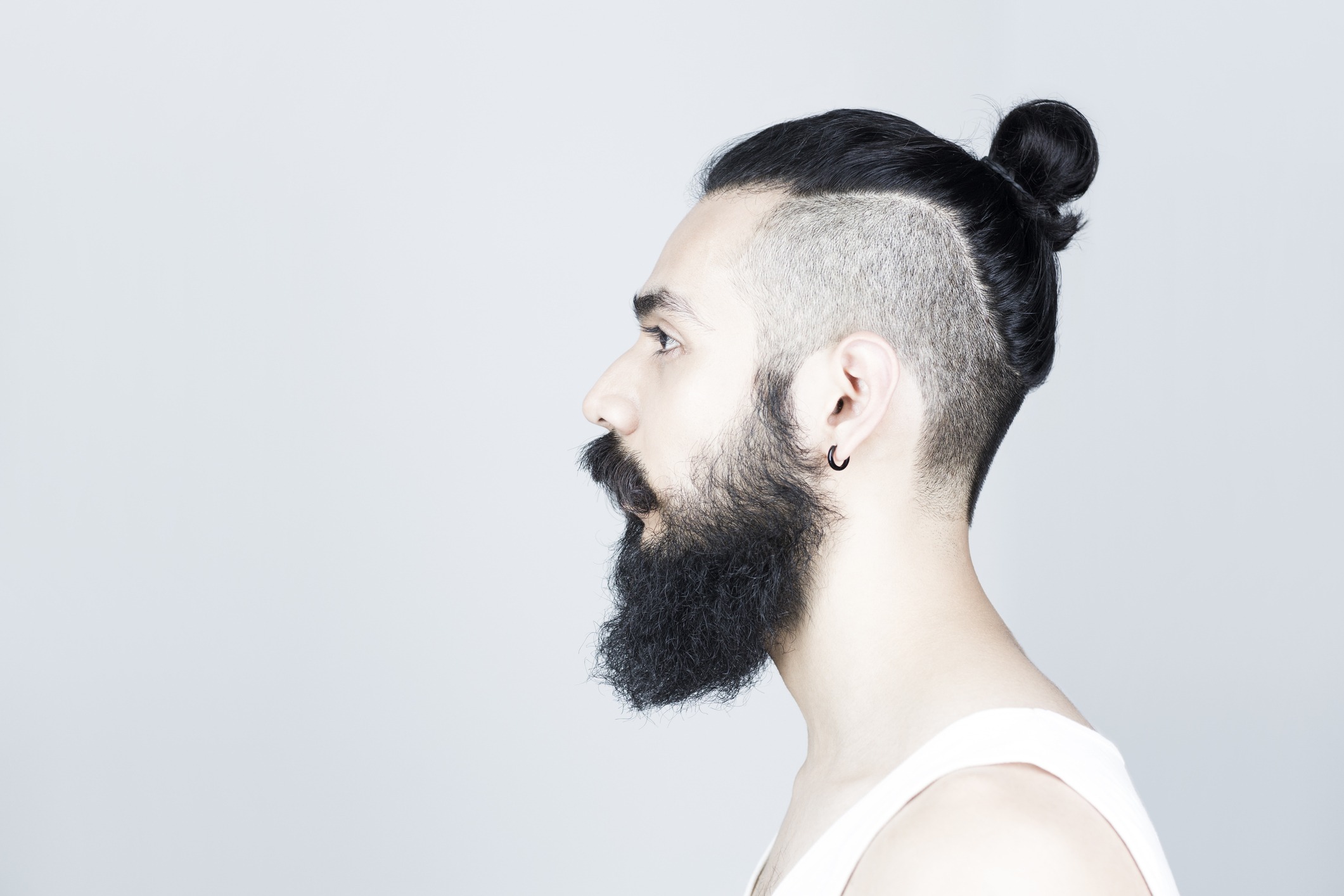 What all these hairstyles share, as far as their popularity with athletes is concerned, is that they are all great two-way 'dos. Not only are they a reflection of a player's personal style, but they also don't hamper the game itself.
What they also have in common is that all these styles can only work on a dandruff-free scalp. Since they all involve close shaves to the scalp, making sure that dandruff is non existent when sporting these cuts is a must. So, if you're thinking of sporting one of these 'dos, make sure your scalp is ready for it.
Use Head & Shoulders Cool Blast shampoo to eliminate dandruff and prevent it from coming back. Its Tri-Action formula cleanses, moisturizes, and protects your scalp for long-lasting results, with the added benefit of giving you a refreshing cooling sensation on your scalp. It's perfect for your post-game shower, and the first step to sporting one of these stylish and sporty hairstyles.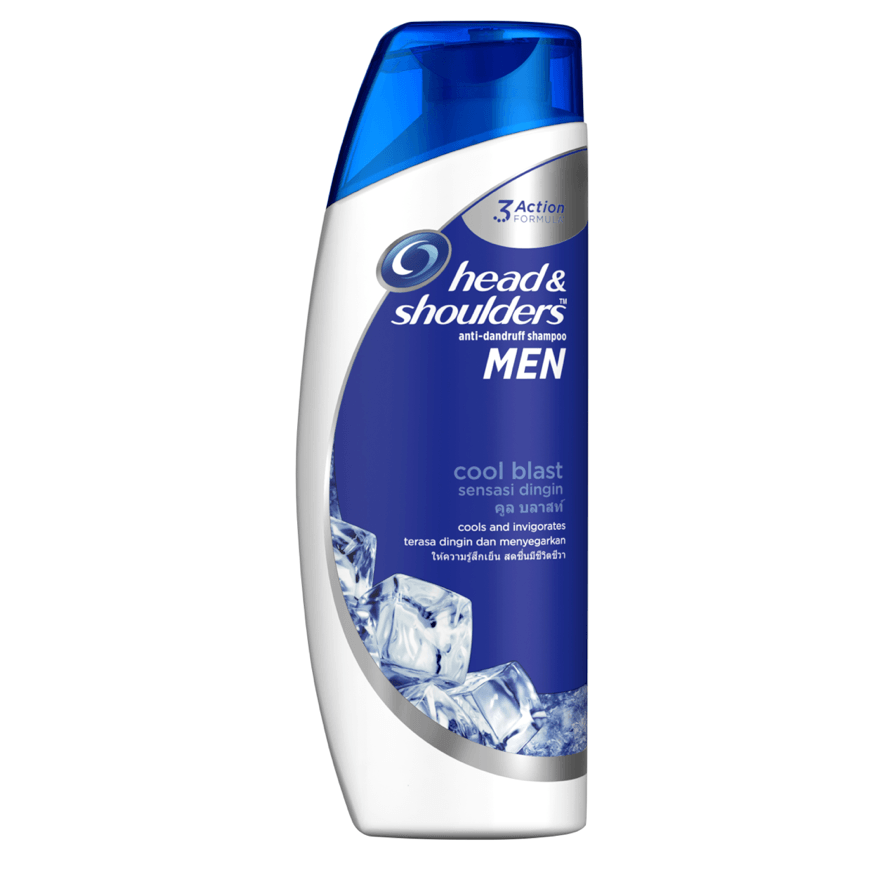 For more information about Head & Shoulders, click here.