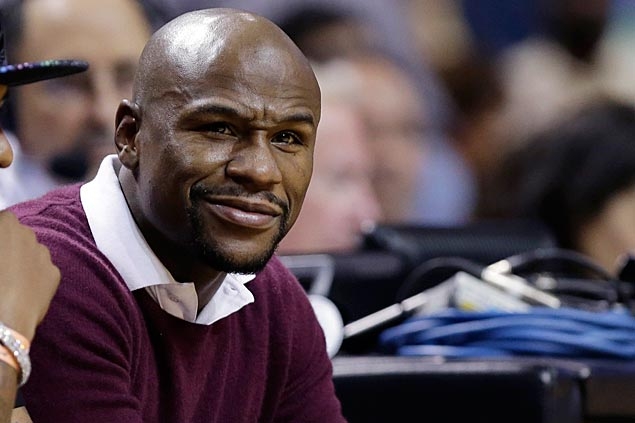 NETIZENS were intrigued about a tweet posted by Floyd Mayweather minutes after Manny Pacquiao defeated Brandon Rios on Sunday in Macau.
Mayweather wrote the hashtag #TheMoneyTeam on his @FloydMayweather Twitter account on Sunday, curiously, moments after Pacquiao scored a unanimous decision against Rios to break the Filipino boxer's two-fight losing skid.
Interestingly, the undefeated Mayweather is one of the opponents being considered for Pacquiao's next fight on April 12 in Las Vegas, a bout that has long been awaited by boxing fans around the world.
A rematch between Timothy Bradley or Juan Manuel Marquez, and a bout against reigning WBO light welterweight champion Ruslan Provodnikov is also being eyed.
Several netizens reacted to Mayweather's tweet, saying that it was obviously referring to Pacquiao. "Go on and schedule that fight," said one netizen. "PAC man vs the #themoneyman," said another.
Others also said that Mayweather is "scared" of Pacquiao.