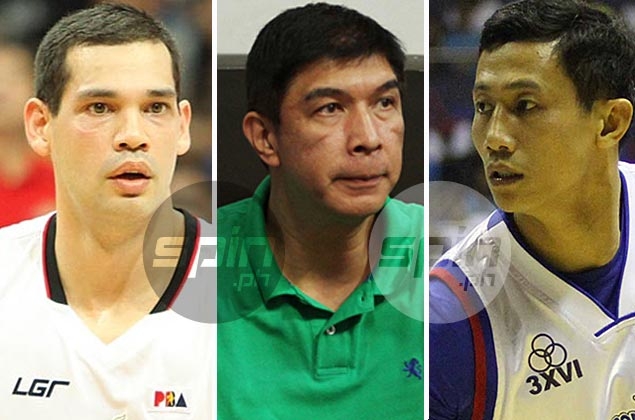 Meralco team consultant Jong Uichico bared to Spin.ph on Sunday that the Bolts management is now carefully evaluating the possibility of acquiring Danny Ildefonso, the longtime Petron star who became an unrestricted free agent when he was left unsigned on Saturday.
[For full story, see With one text message, Petron officially ends 15-year relationship with Ildefonso]
Spin.ph had earlier reported that Talk 'N Text is weighing the possibility of acquiring the two-time MVP just days after signing Danny Seigle, with whom Ildefonso won six championships during their time with the old San Miguel side.
But Uichico made it clear the Bolts are also in the race to acquire Ildefonso.
Obviously, he wants Ildefonso in the team.
"We will leave it up to the management to decide on that," he added.
Go to podcast of full Uichico interview here: